Calculation Management & Advanced Computations
Maple is a software tool that combines a powerful mathematics engine with an interface that makes it easy to manage your calculations, so you can treat them like the valuable assets they are.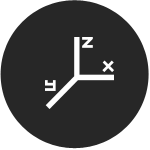 Powerful Mathematical Tool
Maple can handle all your mathematical needs, from performing simple calculations to advanced computations, visualizations, data analysis, and algorithm development.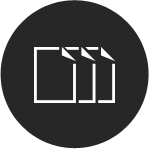 Calculation Management Environment
Maple provides an environment that helps you maximize the value of your calculation efforts. With Maple, you can easily validate, document, retain, reuse, and modify your calculations, reducing risk while saving time and effort in both current and future projects.